Ubiquiti Network installation Houston Networks Houston Texas Installer and Installation Service Repair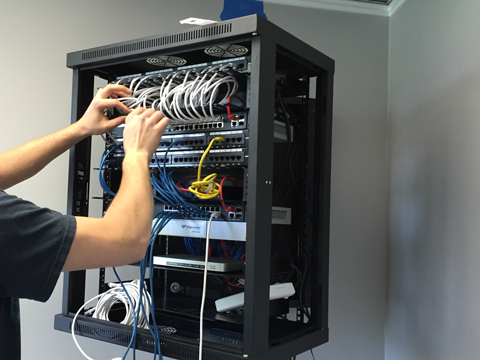 Yes, we install, service and repair Ubiquiti Networks Systems in the Houston Texas area.
If you are struggling with a project that involves Ubiquiti Network equipment we can diffidently help you out. 
If you are having problems with your Ubiquiti Network system we can help your get it all figured out.
Even if we didn't sell you the system we can usually still get you going.
If you need help getting your Ubiquiti Networks System installed and you are in the Houston area, we can help you install it.
Are we a non-profit company? No.
For a reasonable fee we can get you going! 

Ubiquity Installer in Houston Texas
Ubiquity Installer in Houston, TX